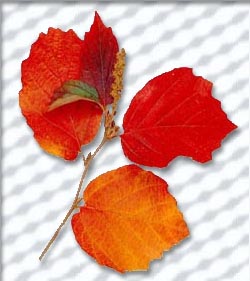 ORIGIN inc.
---
A total textile design solution
CAD training........Stylist "to go"
---
Come to the source of the most exciting textile design!
Come to the "Origin" of endless possibilities.


Our focal point is to work with you on development of textile design groups from concept to finished artwork.


We will provide you with design options that will give you inspiration and make your job easier.


We invite you to Origin inc. for your next design project!

---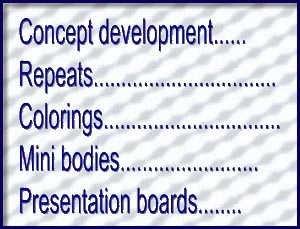 ---
ORIGIN INC. 117-14 Union Trnpk Suite CD2 Kew Gardens NY (15 min. from NYC)
Phone (718) 544-2754
---

For more information click here
You can e-mail us at Photoshopbook@origininc.com
Adobe PhotoShop is the foremost design tool for textile design on the market today. Just about any CAD technique that can be achieved for textile design can be executed better and more efficiently by using Adobe PhotoShop. Adobe Photoshop for Textile Design was written to give textile and fashion designers the necessary CAD tools to function in the textile and fashion industries today by using this incredible tool.
This book will show you techniques for creating color combinations for textiles, color reduction in textiles, repeats, tonal (watercolor) textile designs and simple woven effects all using the Adobe PhotoShop software. With the book we are including a CD ROM with Color charts and textile designs to practice on.
Everything in this book is explained in a simple uniform manner so that nothing is overwhelming to the beginner and so that the more advanced PhotoShop user can grasp key concepts more quickly.
---
"YEP", WERE GONNA SPILL THE BEANS

Hey there! It would be nice to offer you something for free. A treat! Since we can't offer you free jelly beans, cookies, balloons etc. You'll just have to be satisfied with a free sample section from our book Adobe Photoshop for Textile Design. Click the picture of the jellybeans above and enjoy! Note: It may take a few seconds to load.
---